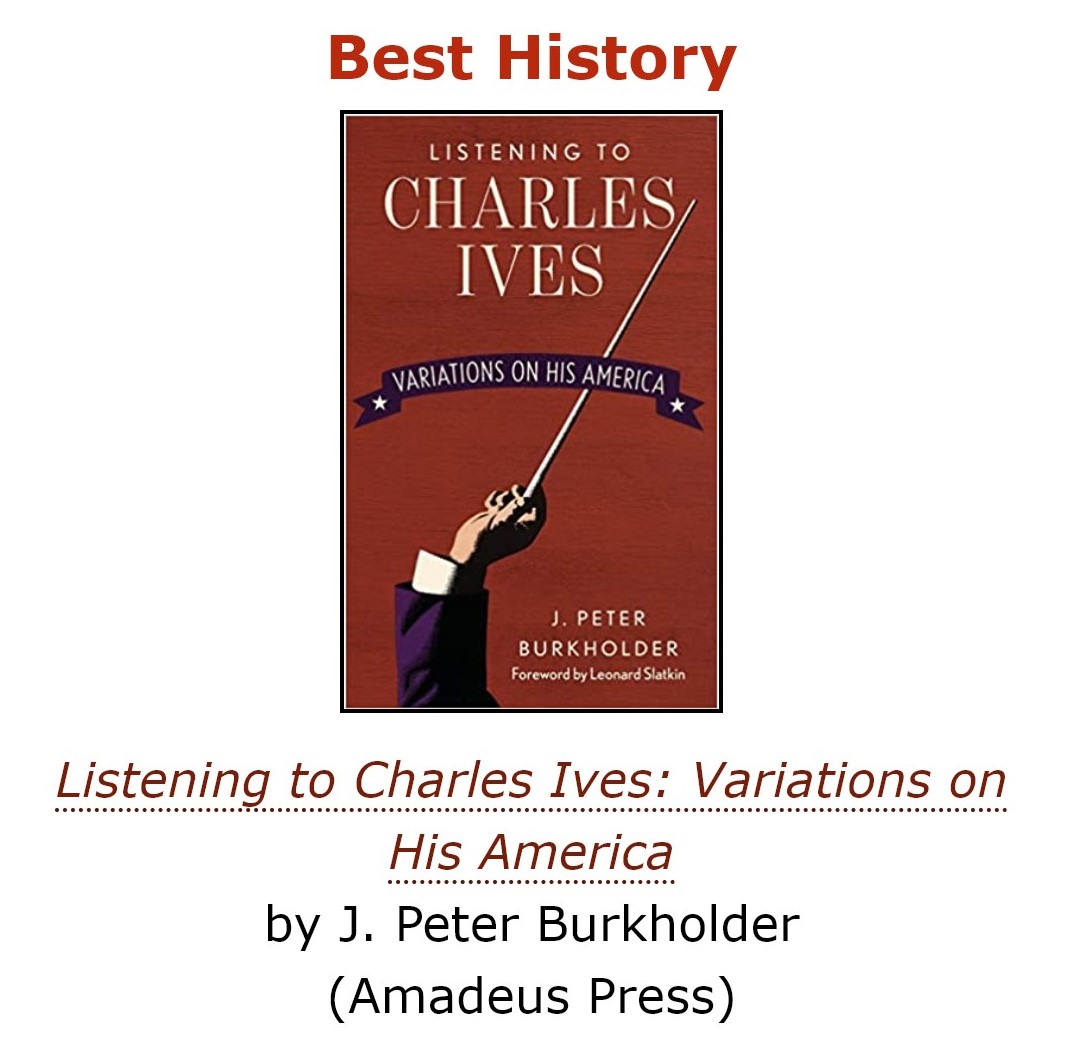 Charles Ives Society Board Member J. Peter Burkholder's ARSC Award-winning book, Listening to Charles Ives: Variations on His America, is out now! This book is an introductory listening guide to the music of Charles Ives. On this page you'll find supplemental and associated content for the book.
Ives Society President Donald Berman and Board Member J. Peter Burkholder are joined by panelists Jeremy Denk, Susan Narucki, and Leonard Slatkin, as well as moderator Deirdre Chadwick for a one hour talk on Ives. 
Also, check out chapter-by-chapter playlists on Spotify, carefully selected by author J. Peter Burkholder, to accompany your reading experience.